Your Global Positioning System or GPS has become one of the most vital technologies available in the world today. It is a versatile technology. Its applications range from everyday activities like driving, tracking parcels to business activities such as managing assets.
GPS tracks notifications, vehicle compatibility, insights and analytics, travel history, and live tracking. It is a vital technology that is a must for people and companies looking for convenience and security.
Best GPS Tracking Software
GPS tracking software is popular because it is useful. There are different software available and to choose the best one, you need to take a look at its features and make sure they satisfy your needs.
DispatchTrack
DispatchTrack is excellent GPS tracking software that can help organizations achieve visibility and efficiency across the most vital parts of the supply chain. This tracker is innovative cloud-based software that empowers companies to seamlessly and effortlessly manage logistics. It offers impressive and memorable customer service.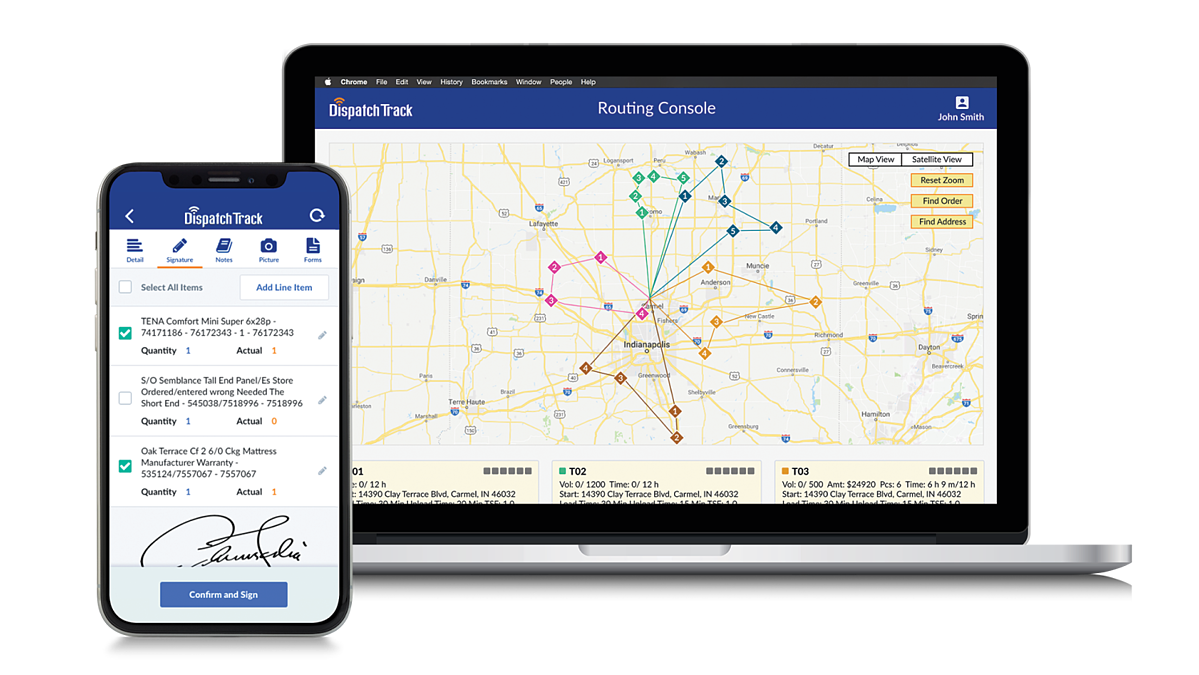 It provides powerful routing, scheduling, and customer communication software that can take the delivery process to next level. Companies can use the software to reach customers with notifications by sending messages through preferred communication channels.
DispatchTrack can be used for self-scheduling and keeping control of important parameters such as time windows and zones. It has driver tools for recording performance and, it also has a real-time tracking widget.
Vialatm
It is flexible and a simple GPS tracking software. It is also an IoT platform and, its fundamental features are offered free of charge. Vialatm is an easy-to-use web service filled with great features. It has a wide range of personal/vehicle trackers and a collection of mobile applications. You can access the trackers and mobile applications on Android, iOS, and the web.
The software offers push notifications, graphs, and reports that can help analyze the operation and improve it. Organizations can use it to create users and assign them roles.
The flexibility of the platform allows you to customize the business logic.
NYLUS
Nylus is a smart investment as it is an all-in-one operations management suit. It can automate schedules, dispatching, e-work orders, project management time-sheet, and safety and training management.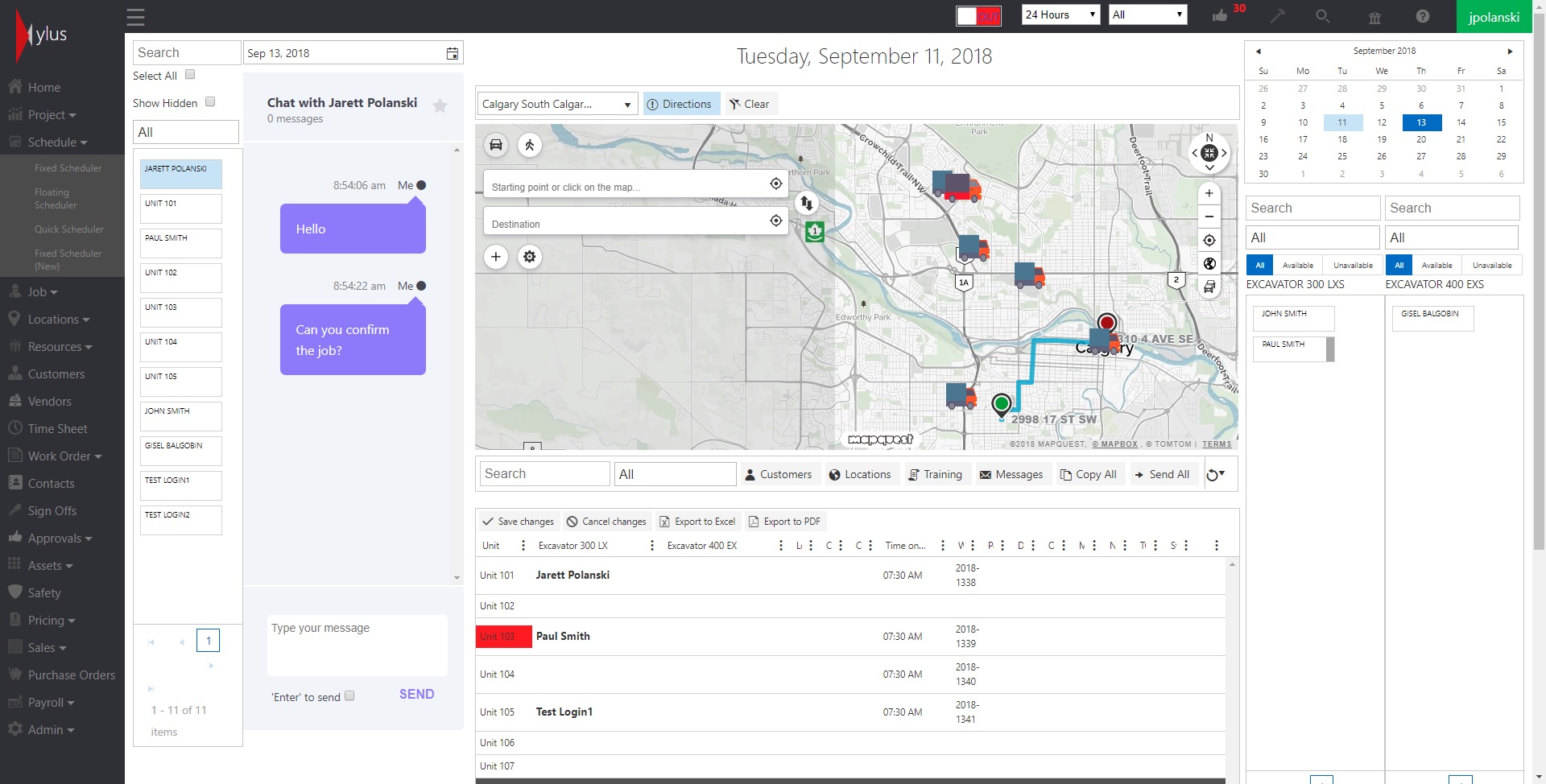 It can recommend the best and most effective system for your organization from six industry-specialized dashboards. A mobile app and GPS devices help in maintaining a connection with the main office, so there are no interruptions while communicating with the field crew.
GPSWOX
The free GPS software for tracking and managing systems is used by many companies, personal households, and public sectors. It can track unlimited objects in real-time, generate reports and get specific notifications.
GPSWOX is compatible with almost all smartphones and GPS devices. Using the software is easy and simple. Sign in; add the GPS device and, you will be able to track your object in less than 5 minutes.
Google Maps
Google Maps offers an opportunity to discover new experiences all across the globe. You can make your plans by connecting the places you are looking to visit. It provides real-time traffic updates so you can have the best route to your destination. It lets you know about road closures, accidents, speed traps, traffic jams, etc.
In addition to that, Google maps can also help in exploring things that are in your route or around the destination. People can put their communities on the map by adding places from their surroundings to it.
TrackingFox
They manufacture the smallest GPS trackers that can be used for business and personal use. It can work with all the cars manufactured since1996. Their trackers are small and easy to install.
Once the device is installed you can check the location of the vehicle or the package in real-time. You can review the driving history of the vehicle. You can mark important places like office, school, home, etc. and, you will get notification when the car exits them.
If the device loses connection or you notice suspicious movement you can notify the authorities. You can also check average speed, distance traveled, and other things.
Azuga
Azuga offers traditional GPS fleet tracking along with gamification, rewards, and driver visibility. The software focuses on offering benefits that are driver-centric. It is effective in improving ROI and safety.
The software provides the vehicle's precise location along with other vital information such as speeding, hard braking, idling, diagnostics, the health of the vehicle, and the driver's behavior.
Conclusion
GPS tracking software has become a vital part of new apps and security devices because they allow people to ensure the security of their possessions and keep track of them. The benefits of GPS tracking are invaluable as it can offer security services at affordable operational costs.